Resort Support offers a small business marketing program that treats marketing as an integrated system custom designed for small medium tourism organisations and projects.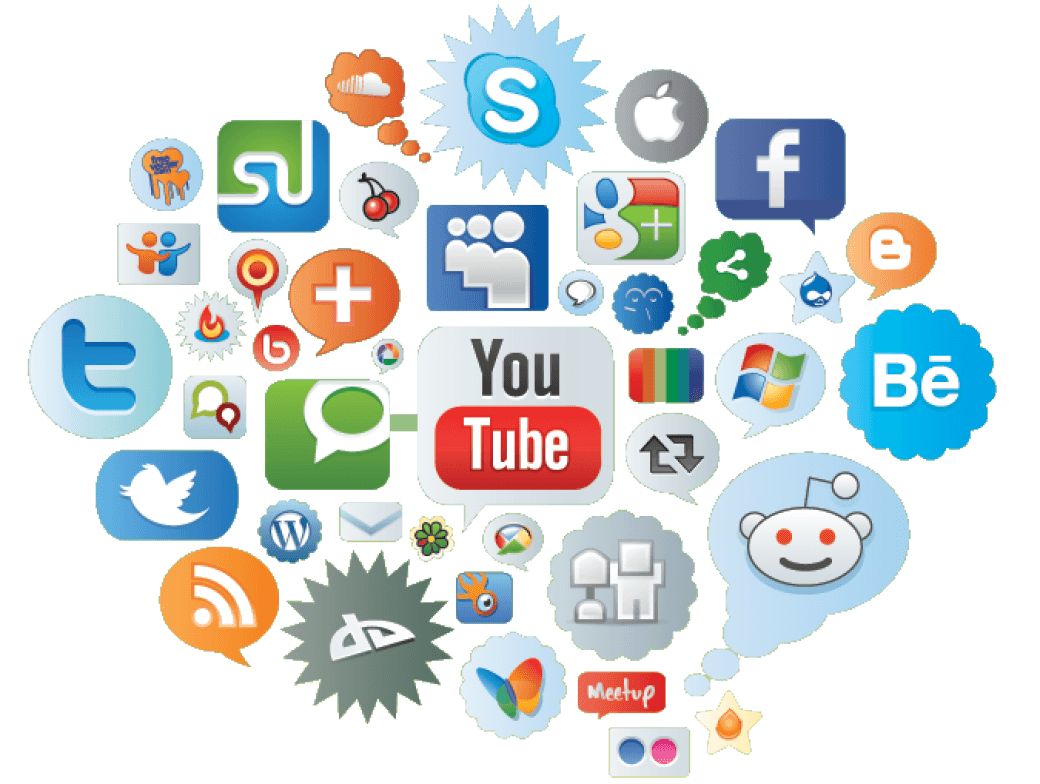 At the core of the system is a series of steps and strategies, that any organisation, regardless of size, can use to finally produce stunning returns from a consistent marketing effort from the newest and rapidly changing onlien social media and resources.
An important distinction of Resort Supports' approach to marketing is our belief in building in-house capacity to run most of the marketing campaigns. This provides sustainable results within the organisation, not just one-off campaigns run by outsourced companies.
Through our in house online WordPress specialists, The Army of Flying Monkeys, we can deliver online campaigns fast, and we build all our websites with a 30 day delivery guarantee.
We are happy to provide a free, no obligation independent assessment of your current marketing obligations and plans. From this we can custom design a Marketing Plan and individual campaigns.
For further details contact any of the partners or [email protected]