At Resort Support we know our clients want to keep their accounting costs down and at the same time know they can rely on the accuracy of the work done by their bookkeepers and accountant.
We have developed systems for your use in-house that mean we can help our clients? deal with their financial work in the most time and cost efficient way, without compromising the quality of the results.
At Resort Support, we work in teams, which allow us to utilise the most appropriate level of expertise for the job in hand. This means where a job is straightforward we can keep your costs down.
We are happy to provide a free, no obligation independent assessment of your business bookkeeping affairs and ways that this can be streamlined and costs reduced.
For further details contact any of the partners or [email protected].
Why us, and not our Fiji accountant?
A perfectly valid question and one we can hope to answer by saying you will gain real practical improvements and savings in the way you do business in the Fiji tourism industry.
Most importantly, though, so that you can spend your valuable time on doing what you do best, and leave the installation, setup and initial support of Xero to us.
Training to be an accountant does not give any training in how to teach or even demonstrate. Although I have the utmost respect for our own accountants, they are not teachers, and they have such a background of accounting knowledge that they don't understand you mostly don't have. They excel in their own field, but cannot easily translate that into the field of bookkeeping in the SME tourism industry. Your accountant will be an integral cog in the machine, but cannot be expected to teach you the basics.
At Resort Support we work with Xero – online accounting software ourselves for our own SME accounts. Xero lets you input, access and keep an eye on your financial information wherever you are.
Xero is super easy to use whether you're just starting on accounting software or you're switching from a different product. We'll help you get set up and put a process in place to make your bookkeeping a breeze.
However, if you try to teach it to yourself, it will take a lot longer to set up your system than if you have a Xero Advisor and Migration certified helper come in.
We cannot stress how important it is to get your system set up properly from the start, it saves you a lot of changes in the future and means your data is right from day one. We will sit with you and discuss what type of information you want your system to provide you and make sure you maximize the functionality of Xero.
Our rates are very reasonable, because we have very low overheads.
We are a small family firm offering a unique personal touch, but have outside support when needed.
We want to help you save money and become more efficient.
We have lots of worldwide experience gained in a variety of software packages.
We can provide a wide variety of business services.
Our solution to you is tailor-made. We will tell you as much or as little as you want to know…
For further details contact any of the partners or [email protected]
Here's just some of what you can do with Xero
Managing expenses
Xero Expenses helps you reduce the hidden costs of processing expense claims by giving you simplified workflows, powerful control, and integrated accounting – all inside Xero. See full support article.
Invoicing customers
Learn about easy-to-use Xero online invoicing to create and send beautiful invoices, and to give your customers the ability to pay you online – which can help you get paid faster. See full support article.
Creating purchase orders
You can manage your supply chain with purchase orders in Xero. Find out how to create purchase orders and copy them to bills, sales invoices or new purchase orders to save time entering data and keep control of your costs. See full support article.?
Paying suppliers
Xero makes it easy to keep track of your accounts payable and simplify the task of paying your bills. See how to pay bills individually or in batches, and set up repeating bill payments. See full support article.?
Connecting bank accounts
Xero's all about making tedious tasks easier so Xero connects straight to your bank so your transactions feed in automatically. Here's how to set things up. See full support article.
Reconciling bank accounts
Once Xero is connected to your bank, reconciling is no longer a chore. See how to find a transaction to reconcile with a bank payment, reconcile multiple invoices or bills with a single item on the bank statement, and transfer money between accounts. See full support article.
Creating quotes
Find out how to create and send a professional looking quote to your customers using Xero. You can easily track the status of your quotes and convert them to invoices in just a few clicks. See full support article.

How We Can Help With Your Record Keeping
Resort Support can help you complete your bookkeeping work as efficiently and accurately as possible by keeping organising your records in the best possible order.
To help you to do this we will supply you with a standard system with custom add ins which is designed to help you organise all the information needed to prepare your financial accounts.
For further details contact any of the partners or [email protected]
So what are you waiting for?
No matter what your business accounting needs are, Xero Accounting Software will undoubtedly be the best choice to provide you with an efficient, simple and reliable cloud accounting software. Want
Do we use it? Heck yes we do, for our multi faceted company needs XERO has been ideal to solve more problems than we even knew we had!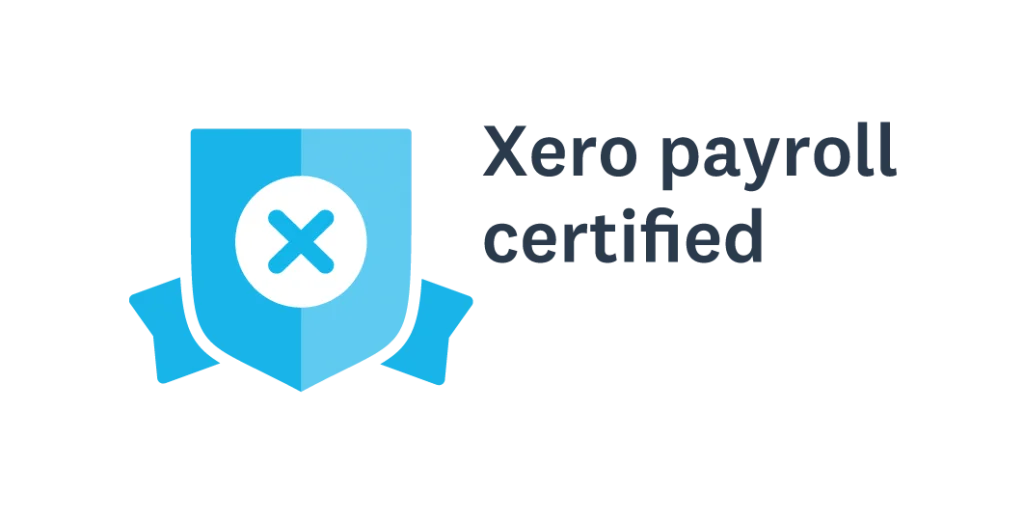 ---
We are XERO Certified Advisers, Payroll and XERO Migration certified!
Running your business while focusing on growth and managing your financials can be a lot to juggle.
Our services start with the Migration from your current system (be it Excel sheets or full blown Quickbooks) into a new XERO life.
Drop us a line to find out how we can help you migrate to XERO